Ambitious and measurable commitments
Gaïa index: LISI in the ranking of responsible companies

LISI has been in the Gaïa index for measuring corporate CSR scores for several years. In 2019, the Group ranked 44th out of the 230 companies analyzed and 35th in the category of companies whose sales exceed €500 million (out of a total of 86 companies). This ranking, which highlights the CSR performance of listed French companies, is published by Gaïa Rating, the ESG rating agency of EthiFinance, following an annual data collection campaign.
230 listed companies analyzed according to CSR criteria
Companies are then rated on their level of transparency and performance. Rankings are established by sales brackets in order to reward the best players from a limited panel of 230 SMES and mid-caps listed on the Paris Stock Exchange respecting 3 size criteria and a liquidity criterion. This ranking has become an essential benchmark for asset management companies, private equity firms and analysts, who now base a significant part of their strategy and their investment decisions on CSR criteria. In the four areas of the analysis (Governance, Social, Environment and external Stakeholders), the LISI Group obtains scores above the average of companies in the industrial sector.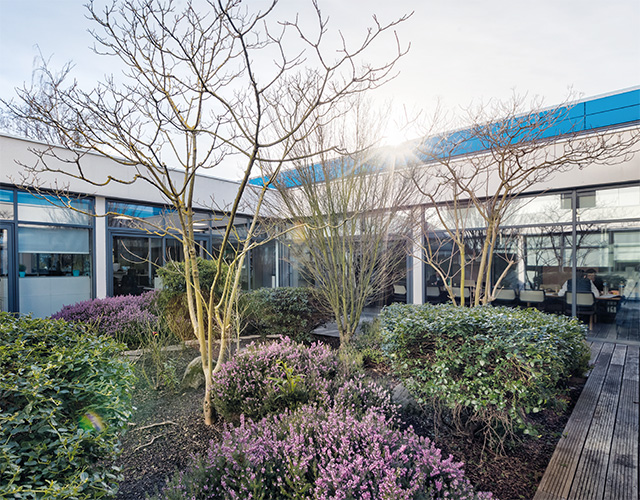 French Business Climate Pledge,
committing to the climate
In 2020, the LISI Group will join the French Business Climate Pledge, initiated by the Mouvement des Entreprises de France (Medef) in order to encourage entrepreneurial approaches in favor of the climate. The 99 French companies that signed this collective initiative now represent combined sales of more than €1,650 billion. They are committed to quantified targets for reducing their greenhouse gas emissions by 2030.
Quantities consumed for €1,000 of value added (change over 1 year)
Water
-10.3 %
0.851 M3/k€
of added value
Energy
-10.1 %
0.513 MWh/k€
of added value
Waste
-14.5 %
45.8 Kg/k€
of added value