The operational departments
Conducting

the Group's activities
Executive Committee
Composed of 9 members representing the Group's General Management and the three division heads. Its role is to share all of the Group's operational and strategic decisions.
Leadership Board
Composed of 23 members representing the key functions of each of the Group's divisions and General Management. The Leadership Board defines and implements the Group's operational strategy.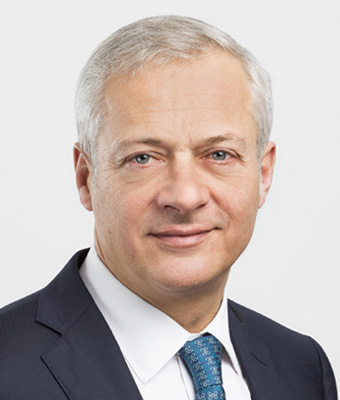 Emmanuel VIELLARD
Chief Executive Officer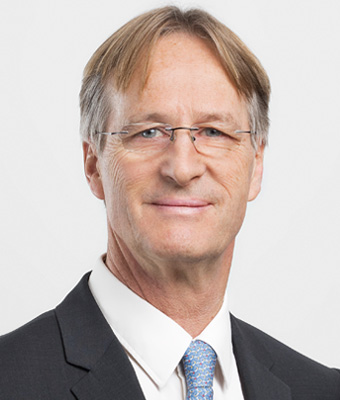 Jean-Philippe KOHLER
Deputy CEO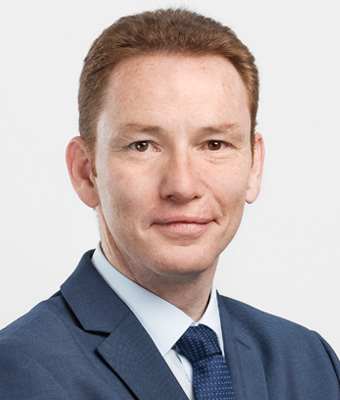 Raphaël VIVET
Chief Financial Officer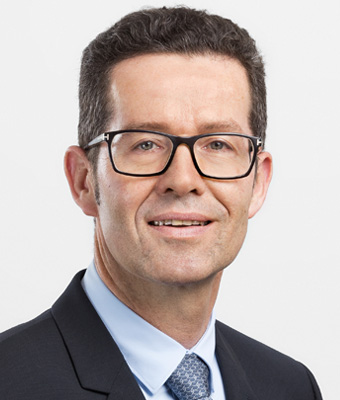 Christophe LESNIAK
Senior VP Industrial & Purchasing manager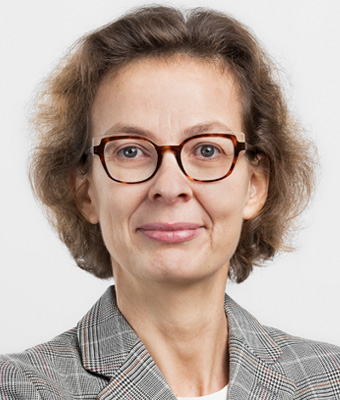 Cécile LE CORRE
Secretary of the Board of Directors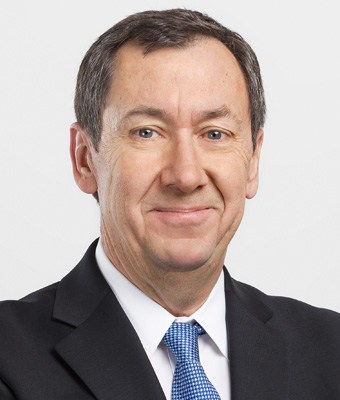 Christian DARVILLE
Senior VP Administration & Strategic development North America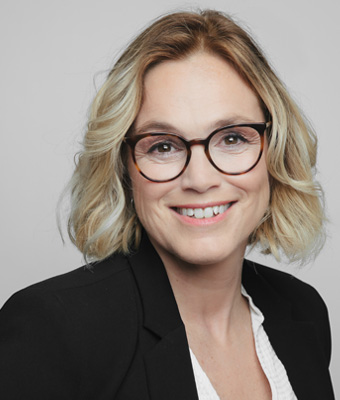 Anne-Delphine BEAULIEU
Chief Sustainability Officer & Digital Transformation
LISI AUTOMOTIVE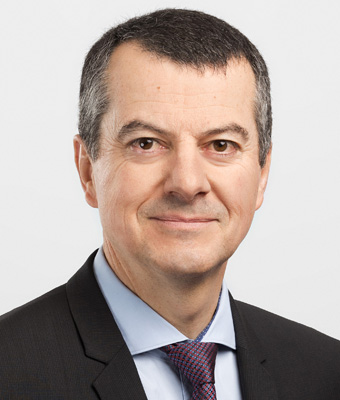 François LIOTARD
Chief Executive Officer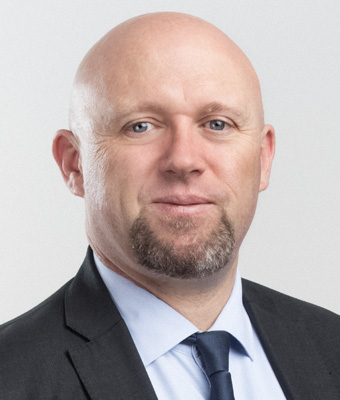 Martin BELEY
Senior VP General Manager Business Group Mechanical safety components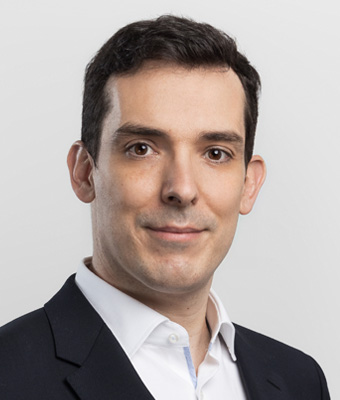 Eric FERNANDEZ
Senior VP General Manager Business Group Threaded Fasteners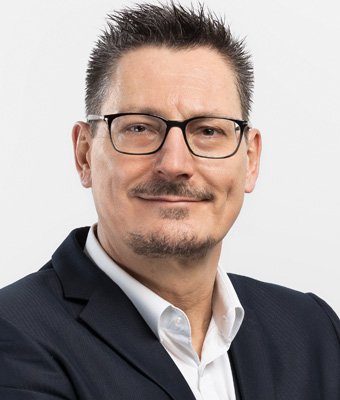 Thierry JULIAT
Senior VP General Manager System of Excellence and Operational Support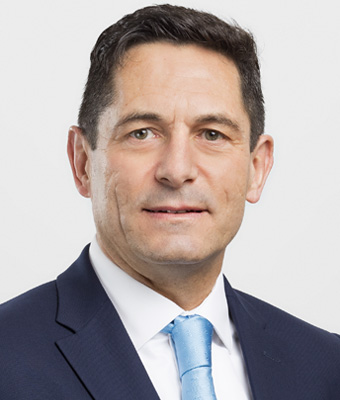 Christophe MARTIN
Senior VP General Manager Business Development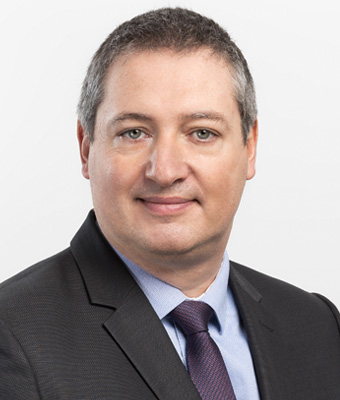 Vincent QUINAUX
Senior VP General Manager Business Group Clipped Solutions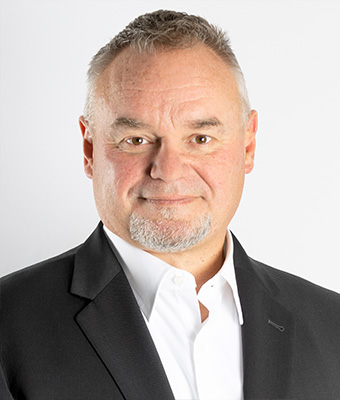 Wes J. GARDOCKI
Chief Executive Officer LISI AUTOMOTIVE Termax
LISI AEROSPACE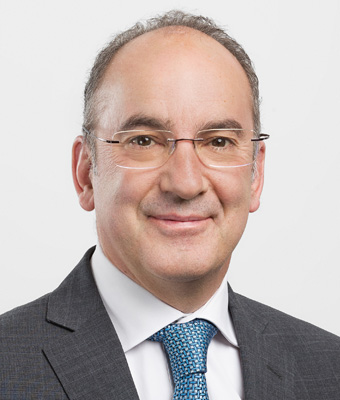 Emmanuel NEILDEZ
Chief Executive Officer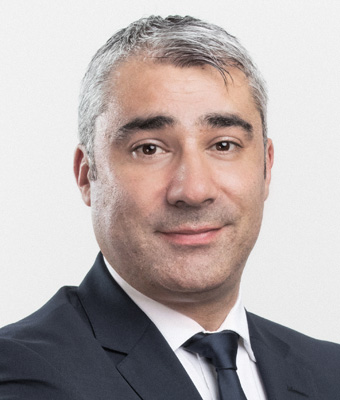 Cédric DEJEAN
Senior VP General Manager Business Group Fasteners Europe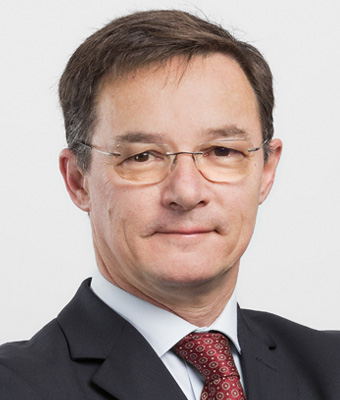 François-Xavier DU CLEUZIOU
Senior VP General Manager Business Group Structural Components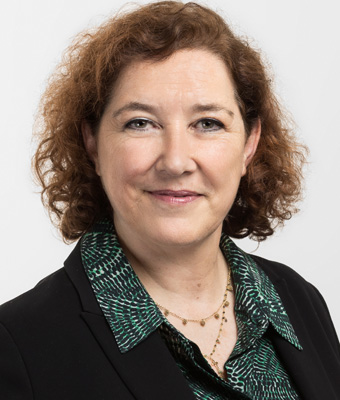 Bénédicte MASSARÉ
Senior VP Finance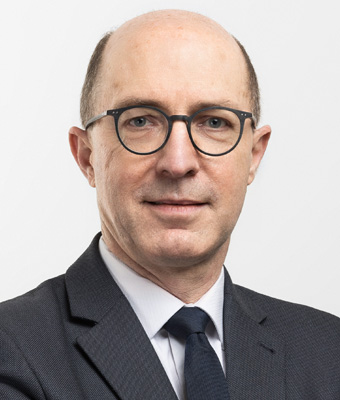 Yannick MORVAN
Chief Quality and Technology Officer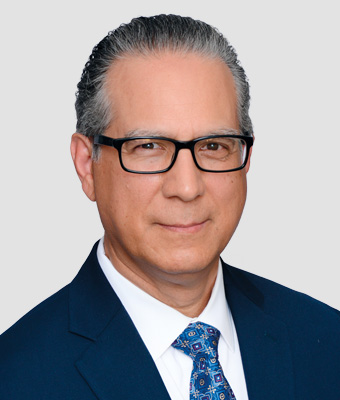 Michael REYES
Senior VP General Manger Business Group Fasteners North America
LISI MEDICAL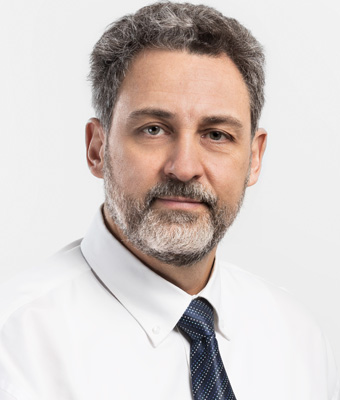 Lionel RIVET
Chief Operating Officer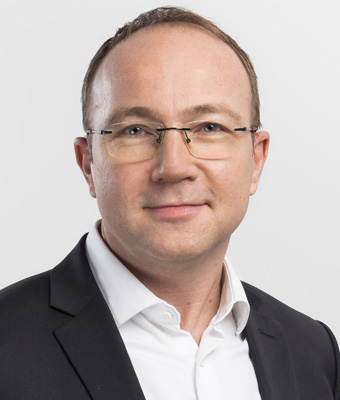 Gilles OBRECHT
Chief Financial Officer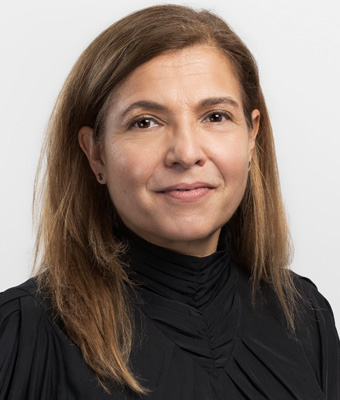 Marie-Georges BOUICHET
Chief Quality & Regulatory Affairs Officer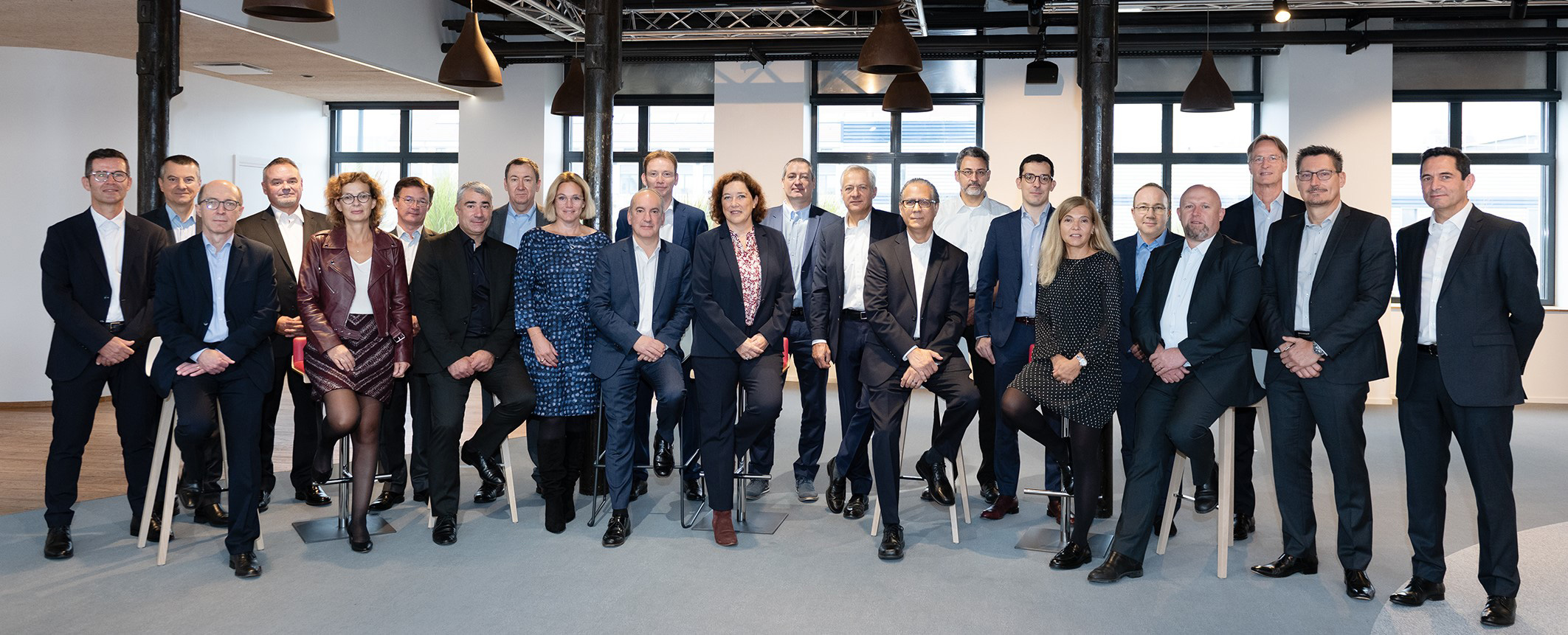 Leadership board
The committees
Supporting

the Board of Directors

1 Thierry PEUGEOT, 2 Cyrille VIELLARD, 3 Mohamed EZZENZ, 4 Françoise GARNIER, 5 Jean-Philippe KOHLER, 6 Christian PEUGEOT, 7 Marie-Hélène PEUGEOT-RONCORONI, 8 Gilles KOHLER, 9 Isabelle CARRERE, 10 Lise NOBRE, 11 Emmanuel VIELLARD, 12 Patrick DAHER, 13 Capucine KOHLER, 14 Bernard BIRCHLER, 15 Laurent GUTIERREZ, 16 Véronique SAUBOT.
Independant
Director
Quality
Director
Director
representing
employees
Member of the Board of Directors Chairman of the Board of Directors
Gilles KOHLER
Members of the Board of Directors
Bernard BIRCHLER
Isabelle CARRERE
Patrick DAHER
Mohamed EZZENZ
Françoise GARNIER
Laurent GUTIERREZ
Capucine KOHLER
SAS CIKO represented by Jean-Philippe KOHLER
Lise NOBRE
PEUGEOT Invest represented by Christian PEUGEOT
Compagnie Industrielle de Delle represented by Thierry PEUGEOT
Marie-Hélène PEUGEOT-RONCORONI
Véronique SAUBOT
VIELLARD MIGEON & Cie represented by Cyrille VIELLARD
Emmanuel VIELLARD
Secretary of the Board of Directors
Cécile LE CORRE