LISI is a global industrial group specializing in the manufacture of high value-added assembly and component solutions for the aerospace, automotive and medical industries. A partner of the largest global players, driven by its long-term family values, LISI innovates and invests in research and development for the products of tomorrow.
The Group adapts its industrial tool to meet the current and future needs of its customers, especially in terms of quality, safety and performance results.
The Group thus stands out by relying on two strategic orientations: innovation and operational excellence, while integrating a CSR approach.
€1,16B
sales revenue in 2021
42
industrial sites
in 13 countries
3 complementary activities with differentiated cycles and a high technological content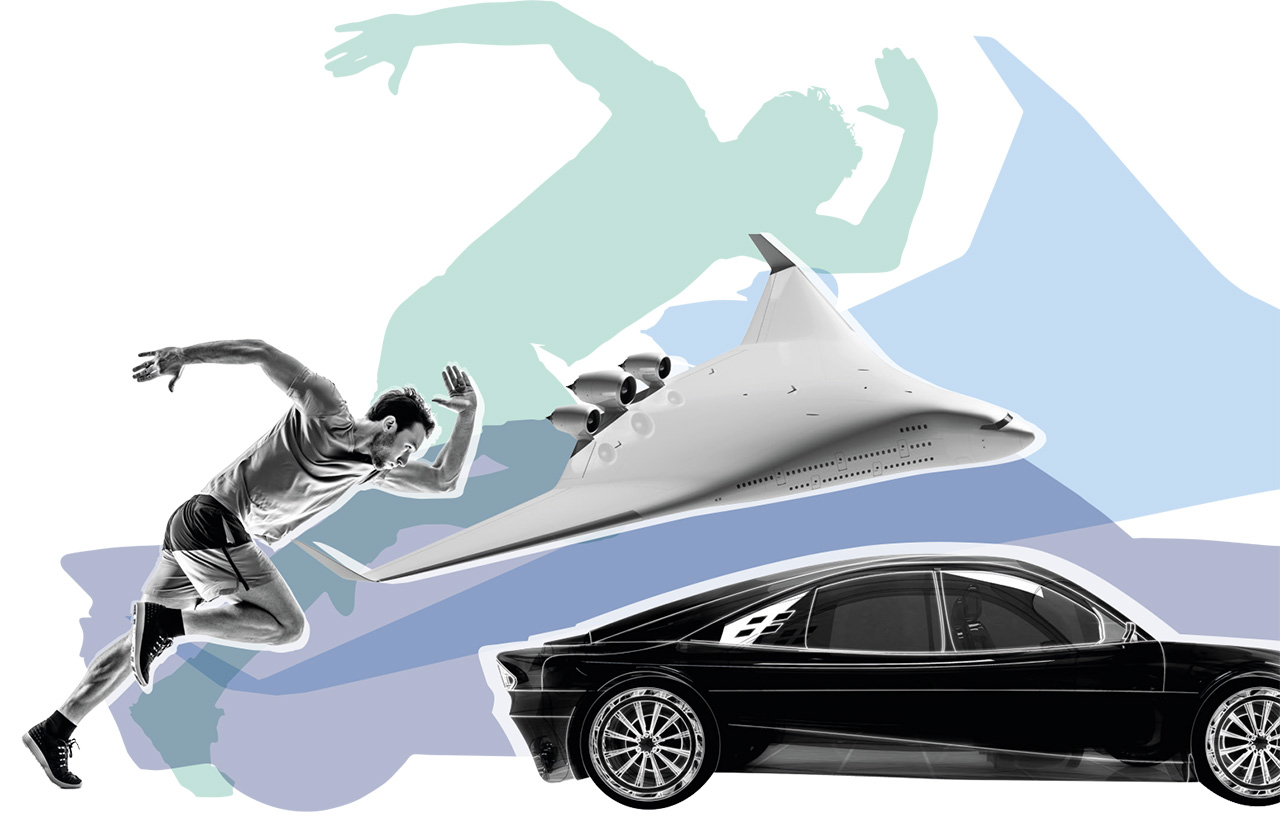 LISI AEROSPACE
produces fasteners and assembly and structural components for the world's largest players in the aerospace sector.
€558M 2021 sales
48% of Group sales
5,402 employees
LISI AUTOMOTIVE
provides metal and plastic assembly solutions, and safety mechanical components for worldwide automotive suppliers and OEMS.
€485M 2021 sales
42% of Group sales
3,273 employees
LISI MEDICAL
manufactures medical implants, ancillaries and high value-added medical instruments.
€122M 2021 sales
10% of Group sales
768 employees