LISI is a global industrial group specializing in the manufacture of high value-added assembly and component solutions for the aerospace, automotive and medical industries.
A partner of the world's leading players and wrought by its long-term family values, LISI has been innovating and investing in research and development of new products. The Group adapts its industrial tool to meet the current and future needs of its customers, especially in terms of quality, safety and performance. The Group differentiates itself on two strategic axes: innovation and operational excellence.
€1.23B
Sales revenue in 2020
44
industrial sites
in 13 countries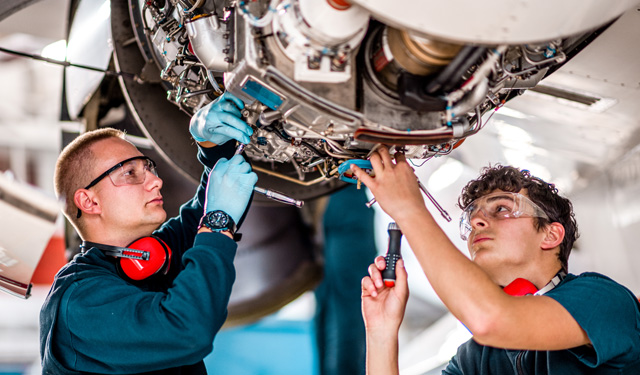 LISI
AEROSPACE
manufactures fasteners, assembly and structural components for the world largest players in the aerospace sector.
€663M
2020 sales
54%
of group sales
5,504
employees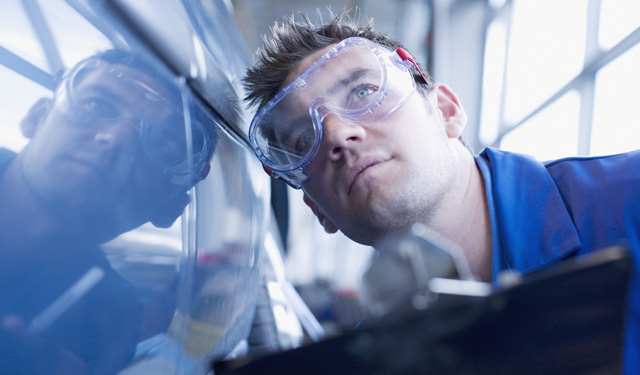 LISI
AUTOMOTIVE
provides metallic and plastic assembly solutions and safety mechanical components for worldwide automotive manufacturers and suppliers.
€451M
2020 sales
37%
of group sales
3,393
employees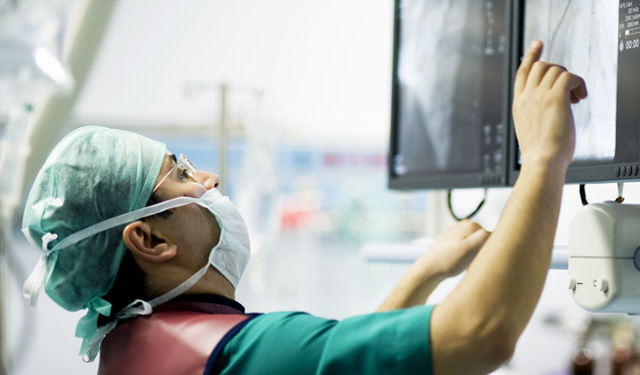 LISI
MEDICAL
manufactures medical implants, ancillary implants and value added instruments.
€116M
2020 sales
9%
of group sales
744
employees