Taking action for greater impact…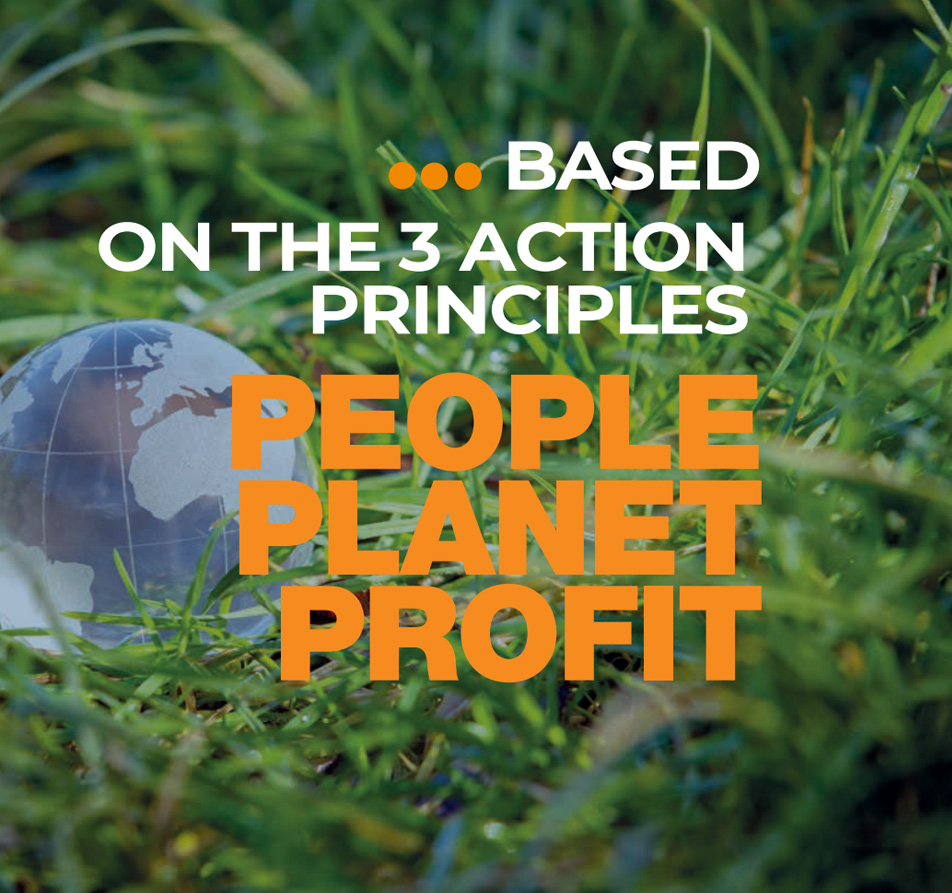 LISI Group has formalized a Corporate Social Responsibility (CSR) approach at all levels of the company. As a socially responsible company, LISI takes into account the social, human, economic and environmental dimensions of its activity and acts with an ongoing concern for the progress and sustainability of its business.
Its purpose - " Shape and share sustainable links " - reflects its commitments. By combining profitability and responsibility, this CSR approach represents an asset for the creation of value in the short, medium and long term, and is a performance lever for the Group. LISI's operating model is designed to keep its promises on a local and global scale. Its culture is based on on strong values, talents and processes that enable it to become a reference as a company driven by its purpose.
LISI's sustainable development strategy is structured around three entry points called the 3Ps: PEOPLE, PLANET, PROFIT. They form the foundation of the Group's roadmap, in which the 7 keys axes below:
1 PROTECT YOUR EMPLOYEES
2 RETAIN YOUR TALENTS
3 PROTECT OUR ENVIRONMENT
4 WORKS WITH OUR TERRITORIES
5 GO BEYOND OUR CUSTOMER'S EXPECTATIONS
6 INVOLVE OUR SUPPLIERS
7 SECURE OUR FINANCIAL RESOURCES
CSR IN 2022
Awards
EcoVadis Gold Medal: LISI achieved GOLD in the EcoVadis ranking (67/100 at the 82nd percentile). We were SILVER (57/100) in 2021.
LISI rated B in the CDP for its impact policy: our score moved to B in 2022. We were rated D in 2021.
LISI in the top 250 of responsible companies by STATISTA - Le Point: LISI is ranked 175th out of 2,000 companies evaluated and in 8th place in the aerospace sector.
Winner of the Best Managed Companies 2022 by Deloitte.