Guaranteeing customer satisfaction thanks to the efficiency of our processes
The quality of the products manufactured by LISI is an absolute priority for the Group. It guarantees the safety and comfort of end users in air transport, in the automotive industry and in the health sectors where LISI operates, such as surgery or orthopedics. It consolidates the loyalty of major customers and conditions the future of the Group. This is why the manufacturing processes implemented in each unit must be as efficient as possible, in order to guarantee this level of satisfaction in terms of safety, quality, cost and deadlines in a sustainable manner.
The 2030 vision: "zero customer returns", "zero delivery delays" target
By 2030, LISI intends to ensure constant quality and traceability of its products in order to achieve maximum satisfaction. It aims to achieve "zero customer returns", "zero delivery delays", by focusing in particular on digital traceability and compliance methods.
The progress accomplished in 2020
In order to guarantee the sustainable satisfaction of its customers, the LISI Group relies on the robustness of the LISI SYSTEM and its structuring programs, such as LEAP, LISI Excellence HSE and COS. LISI and its customers pay particular attention to the environmental impact of the products they place in the market. To reduce this impact, LISI designs lighter parts, with the lowest environmental footprint possible. Finally, quality certifications have been maintained across 100% of production sites within the LISI Group's various divisions:
LISI AEROSPACE is certified according to the EN 9100 standard,
LISI AUTOMOTIVE is certified according to the IATF 16949 standard,
LISI MEDICAL is certified according to the ISO 13485 standard.
The next steps
By 2023, LISI is committed to reducing non-critical incidents and the cost of internal non-quality by 10%.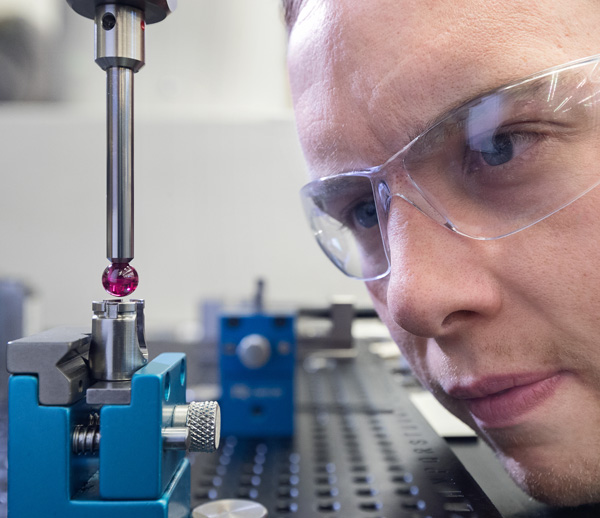 Highlights
LISI has succeeded in managing the impact of the constraints and health precautions taken across all of the Group's plants. The mobilization, involvement and versatility of the teams made it possible to deliver all the orders on time and at the expected level of quality. Several of the Group's major customers once again recognized LISI's performance in terms of quality and service.